Shop
Shop
Our selection of adventure meals, tester meals and tableware.
Client
Reviews
"We ordered sample sample packs to try…it was delivered quickly …great service and lots of tips were given for hiking food. We cooked the samples to taste and it was great. The food taste fantastic!! I will advertise for them and recommend them to anyone. We are ordering for our Fish River Canyon hike!"
Bunny Storbeck
"Being a first timer with dehydrated food I was skeptical. We are heading out to do the otter trail in a few weeks so I tried the tester packs. AMAZING!! my crew and ordered our full meals and we are super excited to have delicious food on the trail. exceptional service as well. review to be continued…. 5 stars"
Werner de Kock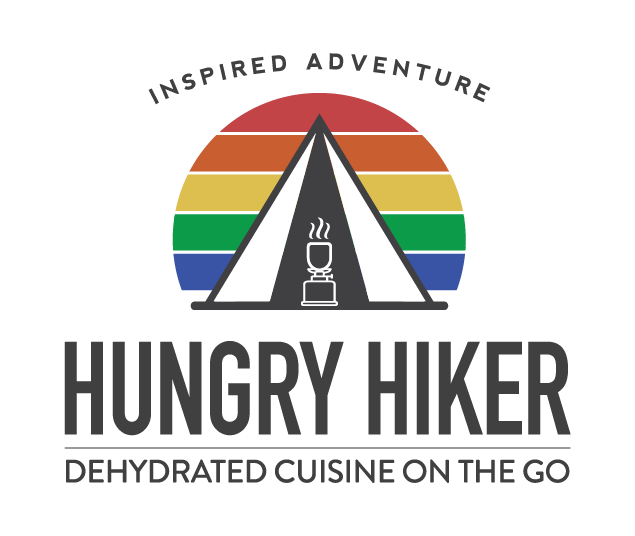 Fuel your next hike with our delicious, nutritious meals.
orders@hungryhiker.co.za
Durbanville, Cape Town, South Africa
082 875 6332
Subscribe to receive our latest specials directly in your inbox!
Showing all 20 results